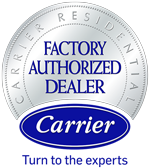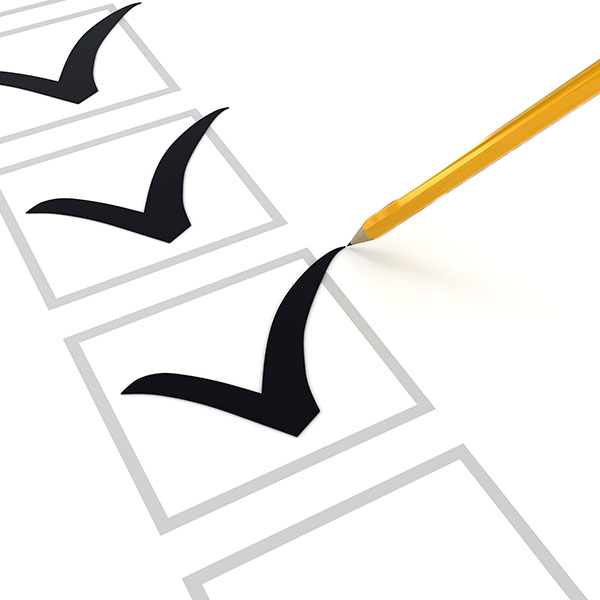 At Mann Heating & Air Conditioning, Inc. we strive for 100% satisfaction in everything we do. We value your opinion and invite you to tell us and others about your experience with us. Please take a few moments to tell us what you think by leaving us a review here on our website or on any of these popular review sites or social networks.
Read what other customers have said about us.

All trademarks or brands on this page are registered by their respective owner and are not affiliated with our company, nor do they endorse or sponsor our products or services.
Reviews of
Mann Heating & Air Conditioning, Inc.
(Based on 3 rated reviews)
Bob,
This letter is way long overdue. In fact, I should have written it to you in 1977 when we bought our first Carrier air conditioning system from you.
I remember that you visited our home with me while it was still under construction and offered valuable tips for the design of an efficient heating and cooling system. Throughout those many years your company has never failed to respond to any minor maintenance problems, and both Judy and I have never hesitated to recommend your company to our friends and neighbors.
Your company has proven itself to be most reliable over more than 27 years. You provided my family with more than just the comfort offered by Carrier products, you and your team have treated us like we were part of your family. That is priceless.
Sincerely,
Vinny Mann was recommended by our very discerning neighbor. Our neighbor received a reasonable price and was pleased with the service done with the installation of his AC and furnace (which were installed on separate dates.) Our AC finally quit after more than 30+ years of service. We decided that since the AC unit needed to be replaced, it would be more cost-effective in the long run to replace the furnace as well. We received 5 estimates from well-known (and not so well-known) contractors who provided a price range from $12K to $5K for the work. Although Vinny was mid-range, we picked him because of the following: (1) he worked with us on getting the best price for the models/combo units we wanted (but you need to do research too,) (2) he had the best deal on financing, (3) he was very knowledgeable about the installation, models, rebates, etc. and he took the time and patience to explain them. He spoke plainly, was polished and carried himself very professionally.
The installation took several hours. There were 3 workers that came early that day. They laid out floor protectors to avoid damage to our hardwood floors. They replaced items that needed to be up to code as required. They cleaned up when they were done and took away the old unit and other rubbish. The guys were pleasant, worked quickly and answered my questions on what does this do or that do.
We failed the initial city inspection because the inspector wanted a secondary drain installed (even though there is a primary drain and a pump was installed.) Nevertheless, I reached out to Vinny to remedy the matter and Orlando came a few days later to fix the issue. We cleared inspection as a few days later.
We are pleased with our furnace. This winter has been horrible but our heating bill was LOWER than previous years (and the indoor temp is kept at a constant 70 degrees all day.) I can't wait for summer so we can use the AC to see how it performs. On second thought, I can't wait for summer. period.
I can't recommend Mann's Heating & Air Conditioning highly enough. I live in a very old house, with oil heat and hot water with radiators throughout. Our bills were astronomical and our radiators were noisy/hissing and provided inconsistent heat (we used to say our house sounded like Chitty Chitty Bang Bang at night!) We really didn't think we had any options until we met with Vinny Mann. He outlined a plan to switch us over from oil to gas heat and from steam to hot water. We purchased the combo boiler/hot water heater that automatically heats the hot water while it's heating the house. To say this was the best investment we ever made would be an understatement!! We are so happy with our new system. It's quiet, consistent and most important 100 times cheaper than what we were paying for oil! If you have a heating/air conditioning problem you are looking to solve, don't hesitate and reach reach out to the Mann's. You won't be disppointed!