Mann's Heating & Air Conditioning provides comprehensive duct cleaning services that improve indoor air quality, enhance energy efficiency, and promote a cleaner home environment. Over time, dirt, debris, and other contaminants can accumulate in your HVAC system, which can lead to health complications, reduced HVAC system efficiency, and even system failure. With our high-quality duct cleaning services, we help residents and businesses in Florida to avoid these complications.
If you're looking for exceptional customer service that meets your unique needs, reach out to Mann's Heating & Air Conditioning today and receive a free quote.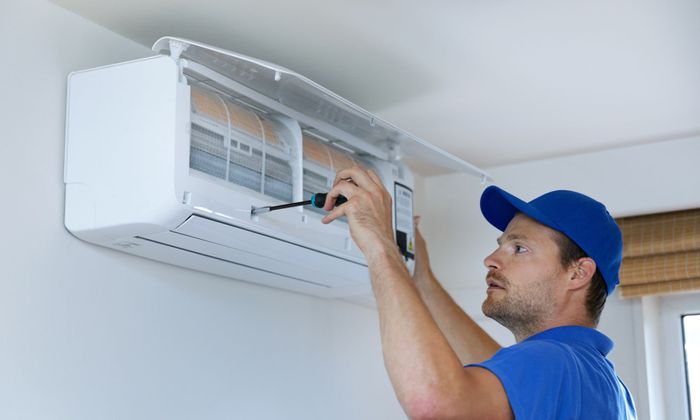 Ductless AC Units
Ductless AC units are an excellent option for homes that do not have ductwork installed. These units are easy to install and offer excellent energy efficiency by avoiding the energy loss that occurs in traditional ductwork.
Explore our professional duct cleaning services:

HVAC System Cleaning
Mann's Heating & Air Conditioning's team will clean your HVAC system in its entirety, including the supply and return ductwork, registers, grilles, filters, and air handler. We use specialized equipment that effectively removes the debris, dust, and other contaminants from the ducts.

Professional Inspection
Before any duct cleaning is performed, Mann's Heating & Air Conditioning's team of experienced technicians will perform a professional and thorough inspection of your HVAC system. This inspection ensures that any signs of damage, debris, or microbial growth are spotted and addressed accordingly.

Comprehensive Cleaning
We use state-of-the-art industrial-grade vacuums and air scrubbers to perform a systematic cleaning of your air ducts. We also ensure that all dirt, dust, and debris are removed from your system. This helps to improve the overall air quality in your home.

Maintenance Services
We provide maintenance services to ensure your air ducts remain clean and in good condition. We also check for any signs of damage that may affect the air quality in your home. Our maintenance services include:
AC Installation & Repair

Furnace Installation & Repair

Water Heater Installation & Repair

24/7 Emergency Heating Services

Decontamination & Sanitization Process
After the cleaning process, Mann's Heating & Air Conditioning disinfects and sanitizes your HVAC system to ensure the best possible results. We use the latest sanitization technology to eliminate contaminants from your air ducts. Our process also eliminates unpleasant odors from your home, leaving it smelling fresh and clean. This step eliminates any traces of microbial growth, bacteria, and viruses, helps prevent future contamination, and ensures a healthy indoor environment.
Further Benefits of Duct Cleaning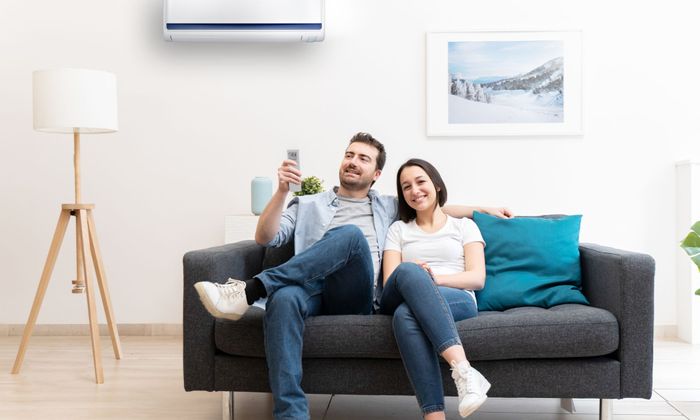 Improved Energy Efficiency
Duct cleaning services help improve airflow and reduce your energy bills by removing any blockages from the ductwork, enabling air to move more freely and lowering the load on your HVAC system. This also helps prevent premature HVAC system failure and costly repairs.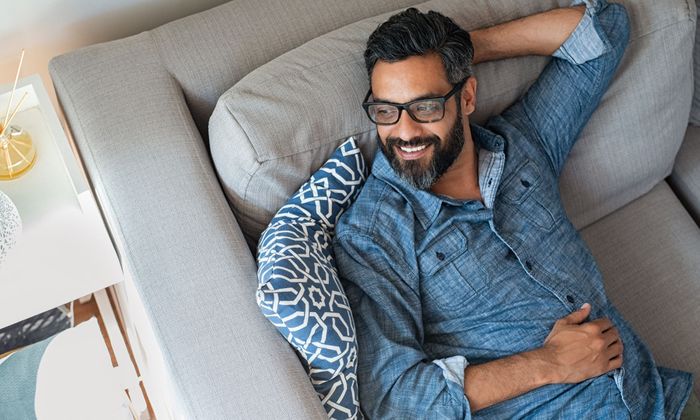 Health Benefits
Duct cleaning services are essential for indoor air quality and overall health, especially for individuals who suffer from allergies, asthma, or respiratory illnesses. Clean ducts prevent the circulation of dust and other contaminants that can irritate the respiratory system.
At Mann's Heating & Air Conditioning, our team of professionals offer comprehensive duct cleaning services to ensure that clients enjoy a healthier, more comfortable indoor environment. Due to our high level of experience, specialized equipment and reliability, we set the standard when it comes to providing duct cleaning services in South Florida. Contact us for a free quote today.