At Mann Heating & Air Conditioning, we understand the importance of having a well-maintained furnace and boiler for your home. Our professional team of technicians has the expertise and experience to handle any heating and furnace repair job, from installation to repair and maintenance. We provide comprehensive services to ensure your furnace and boiler are running safely and efficiently. No matter the type of assistance you need for your home or commercial property, you can rely on our team to get the job done right!
Contact us for more information or if you are ready to get started on your furnace or boiler services today!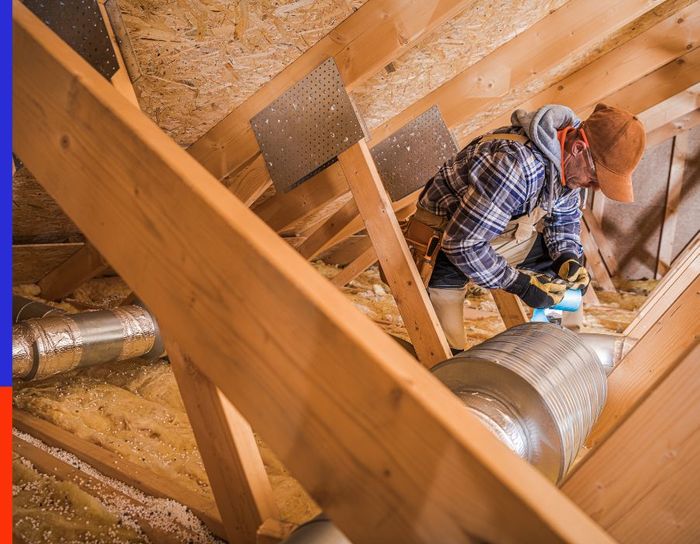 FURNACE INSTALLATION
If you're in need of a new furnace or boiler installation, rely on the expertise of Mann Heating & Air Conditioning. Our skilled technicians are ready to offer you a comprehensive installation service, which covers everything from removing your existing furnace or boiler to delivering and installing your new system. We prioritize the use of top-notch materials to guarantee the longevity of your new system. With an extensive selection of furnace and boiler options to choose from, you can have peace of mind knowing that we'll find the ideal solution for your residence or commercial space.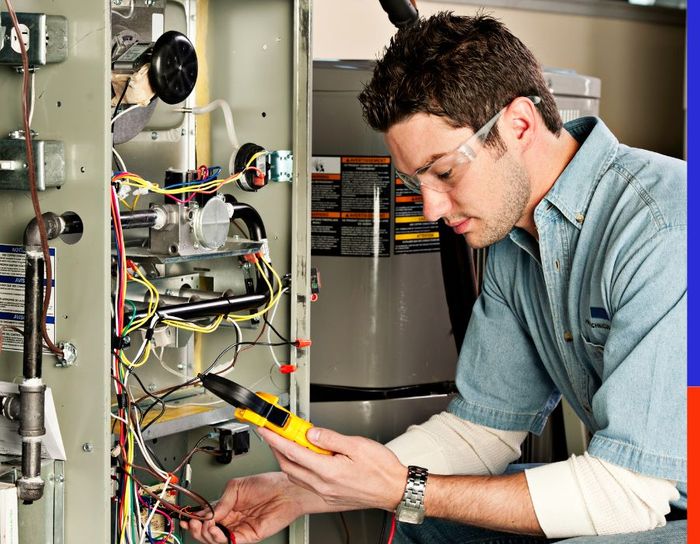 Furnace Repair
Dealing with a malfunctioning furnace or boiler can be a major inconvenience, diminishing the comfort of your home or commercial property. At Mann Heating & Air Conditioning, we understand this frustration and are dedicated to resolving any issues you may encounter. Our team of skilled technicians is well-equipped to handle a wide range of services, ranging from minor repairs to comprehensive system overhauls, ensuring that your furnace or boiler operates at its best. We take pride in our prompt response time, swiftly diagnosing and efficiently repairing any problem that arises, so you can regain the comfort you deserve.
Furnace Maintenance
Ensuring the efficient and safe operation of your furnace or boiler requires regular and thorough maintenance. We offer a comprehensive maintenance service designed to keep your system in optimal condition. Our skilled technicians will clean and inspect your furnace or boiler meticulously, diligently searching for any potential issues that could escalate into more significant problems in the future. We will also identify any components that may require replacement or repair to ensure peak performance of your system. Trust us to keep your furnace or boiler running at its best, providing you with peace of mind and uninterrupted comfort.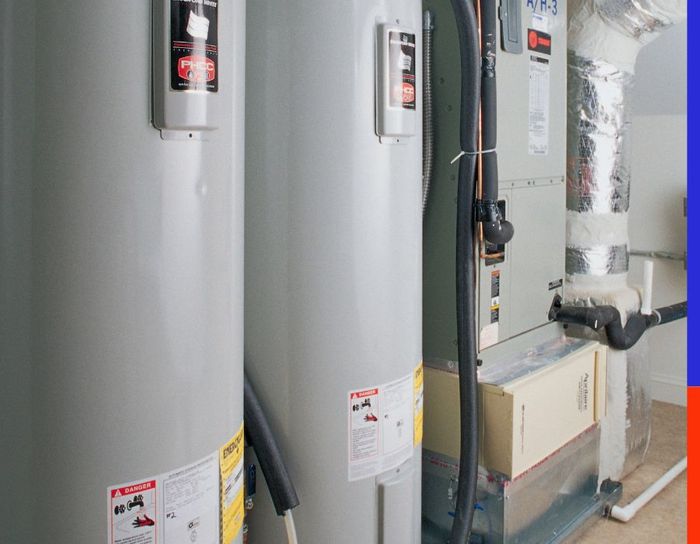 The Importance of Having a Well-Maintained Furnace & Boiler
Having a well-maintained furnace and boiler is essential for keeping your home comfortable and safe. Regular maintenance and repairs can help to ensure that your system is running properly and efficiently, as well as prolong the life of your furnace and boiler. This can help you save money in the long run by avoiding costly repairs or replacements.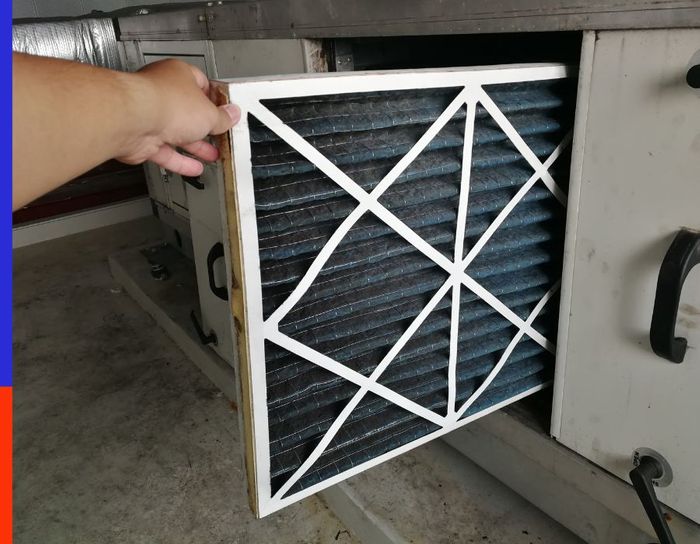 Service Areas
Mann Heating and Air Conditioning is a family owned and operated business that has been providing quality heating and cooling services since 1985. We specialize in residential and commercial heating and air conditioning repairs, installations, and maintenance. We provide heating services all throughout New Jersey, with notable service areas including:
Heating Services in Middlesex

Heating Services in Monmouth

Heating Services in Union

Heating Services in Somerset

Heating Services in Perth Amboy
Why You Can Trust Us for the Job
At Mann Heating & Air Conditioning, we are committed to providing our customers with the best service and products available. We have over 62 years of experience in the industry and are proud to be a Factory Authorized Dealer of Carrier® systems. We offer free estimates on all new installations and provide 24/7 emergency heating services, so you can be sure you'll have help when needed.
At Mann Heating & Air Conditioning in Central, NJ, we strive to provide our customers with the best furnace/boiler installation and repair services available. Our team of experienced technicians works hard to make sure that each job is completed efficiently and safely, making sure that your home stays comfortable all year round. Call us today to learn more about our heating and furnace repair services and how we can help keep your furnace running smoothly.